Information
All about The Call, Selection Committee, Judges and Timelines.
Who to Contact
Sculpture

Cloverdale History Museum

Issues
About Us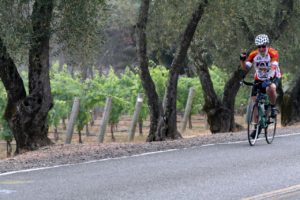 Located 80 miles north of San Francisco, Cloverdale is nestled among gently rolling hills and lush vineyards at the top of the renowned Alexander Valley. Cloverdale is the hidden gem of Sonoma Wine Country. Its older homes, tree-lined neighborhoods and friendly residents give the city a small town character that visitors from urban centers love to experience. Downtown Cloverdale is easily walkable with a cultural corridor of innovative art galleries, Performing Arts Center, Sculpture Trail, restaurants, shops, and Cloverdale Museum and History Center.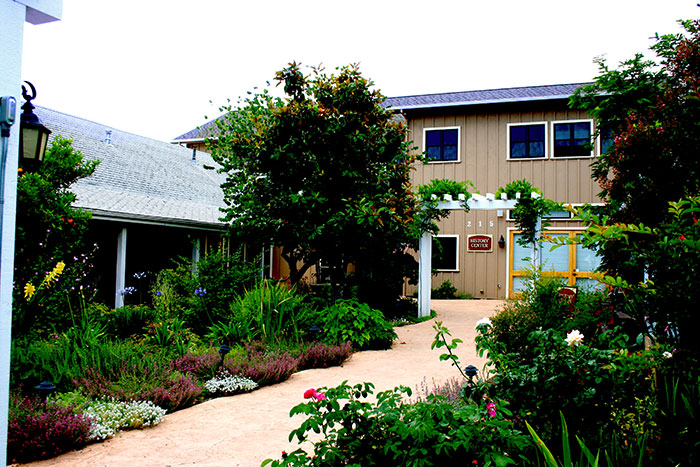 The producer of the Cloverdale Sculpture Trail is the Cloverdale Historical Society founded in 1968. The Society is a cultural, non-profit organization 501 (C) (3) Corporation with a mission to collect, conserve and celebrate the unique history of the Cloverdale area. It is supported by dedicated and talented volunteers, and a growing membership. In the heart of the Sonoma Wine Country just 15 miles north of Healdsburg. The Gould-Shaw House Museum and History Museum are part of the Cultural Corridor of shops, restaurants, art galleries and B&Bs located at 215 N Cloverdale Blvd in downtown Cloverdale.
*If you would like to share your experience with a testimonial, send us an email.
Testimonials
I feel it's hugely important to support your own community and I always enjoy seeing the sculptures myself and feel it adds to the downtown. I always look forward to the "unveiling" and am anxious to see what will be adorning our sidewalks for the coming year.
― Chris Andersen, State Farm Agent
Each year I am more impressed with the sculptors and their work. My wife and I have sponsored a piece for two years and have enjoyed meeting the sculptor and hearing about his/her creative inspirations. I am looking forward to another wonderful exhibit each year.
― Bob Cox, Retired Businessman