Best of Show Bob Scott, Tim McDonald & David McChesney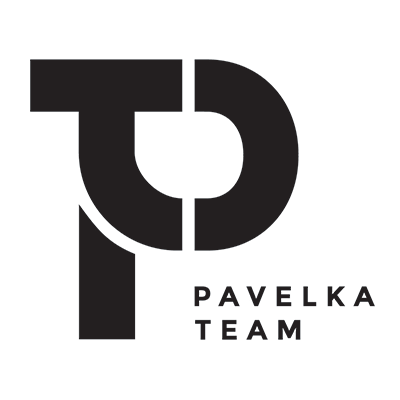 Jane & Ron Pavelka – Compass Realty – First Place Prize
Honorable Mention Diane Bartleson

Thank you to the following supporters of the 2020-2022 Cloverdale Sculpture Trail for their donations to keep public art alive in Cloverdale.
In kind Donors:
Jude Gibson – Photographer, sculpture video
Susan Grossman – website
Mary Ann Brigham – brochure graphics
Kay Nelson – new logo
Curtis Waller – Cloverdale Public Works
The Cook Family
Randy DeCaminada
City of Cloverdale
Craig Johnson – Cloverdale Public Works
J. Rickards Winery – Cloverdale
Volunteers:
Janet Howell
David McChesney
Yave Guzman
Tony Chavez
Penny Paden
Sculpture Sponsors
Bob Scott & Tim McDonald
David McChesney
Carol Keig & Lenny VonHoogenstyn
Nancy Dalwin, Pres. Cloverdale Arts Alliance
Plank Coffee – Cloverdale & Healdsburg
Marne Dupere
Management Connection, Cloverdale
Shelli Byers
Suzanne Black
Ann Elston
Selection Committee & Judges
Harvey Brody – Selection Committee
Sandy Erickson – Selection Committee
Janet Howell – Selection Committee
Carol Stone – Judge
Robert Smith – Judge
Finally, we recognize the residents of the greater Cloverdale who enjoy the sculptures.