Get another Trick or Treat or Ghost Story
Our Halloween treat to you is Cloverdale area ghost stories and sculpture trick or treats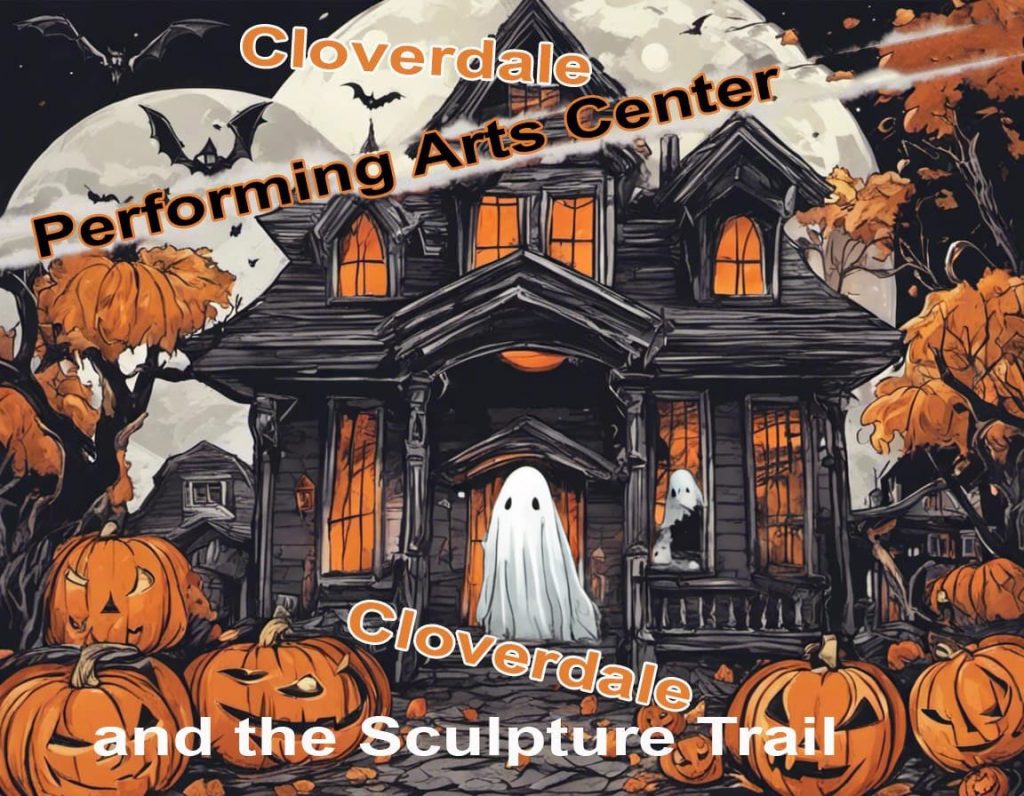 Warm Springs National Fish Hatchery - Cloverdale
At Warm Springs Fish Hatchery, visitors have seen the apparition of an elderly Native American couple on the premises. In addition, the main building is said to be haunted by a female ghost who was known to speak the names of the staff and change the radio station. A shower came on by itself all day long in another building; other ghostly occurrences have been reported in many other places around the site.
Treat Us with Your Kind Donation
The Cloverdale Sculpture Trail is funded by the generous donations of the community.