Information
Who to Contact
Sculpture

Cloverdale History Museum

Issues
About Us
Located 80 miles north of San Francisco, Cloverdale is nestled among gently rolling hills and lush vineyards at the top of the renowned Alexander Valley. Cloverdale is the hidden gem of Sonoma Wine Country. Its older homes, tree-lined neighborhoods and friendly residents give the city a small town character that visitors from urban centers love to experience. The walkable Cloverdale is in downtown Cloverdale with a cultural corridor of innovative art galleries, Performing Arts Center, Sculpture Trail, restaurants, shops, and Cloverdale Museum and History Center.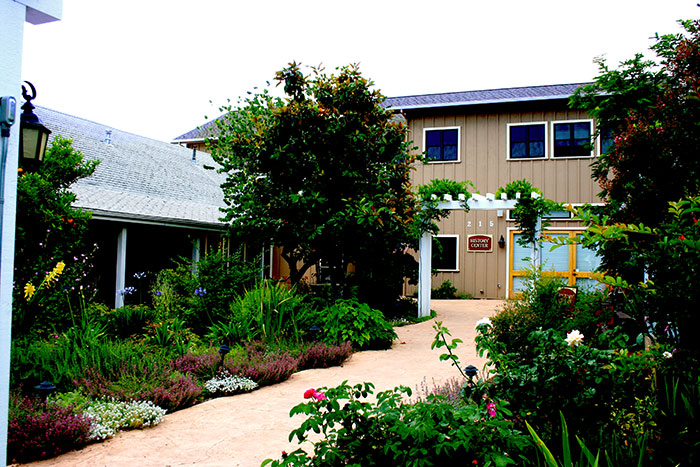 The producer of the Cloverdale Sculpture Trail is the Cloverdale Historical Society founded in 1968. The Society is a cultural, non-profit organization 501 (C) (3) Corporation with a mission to collect, conserve and celebrate the unique history of the Cloverdale area. It is supported by dedicated and talented volunteers, and a growing membership. In the heart of the Sonoma Wine Country just 15 miles north of Healdsburg. the Gould-Shaw House Museum and History Museum is located at 215 N. Cloverdale Blvd. in downtown Cloverdale
*If you would like to share your experience with a testimonial, send us an email.
Testimonials