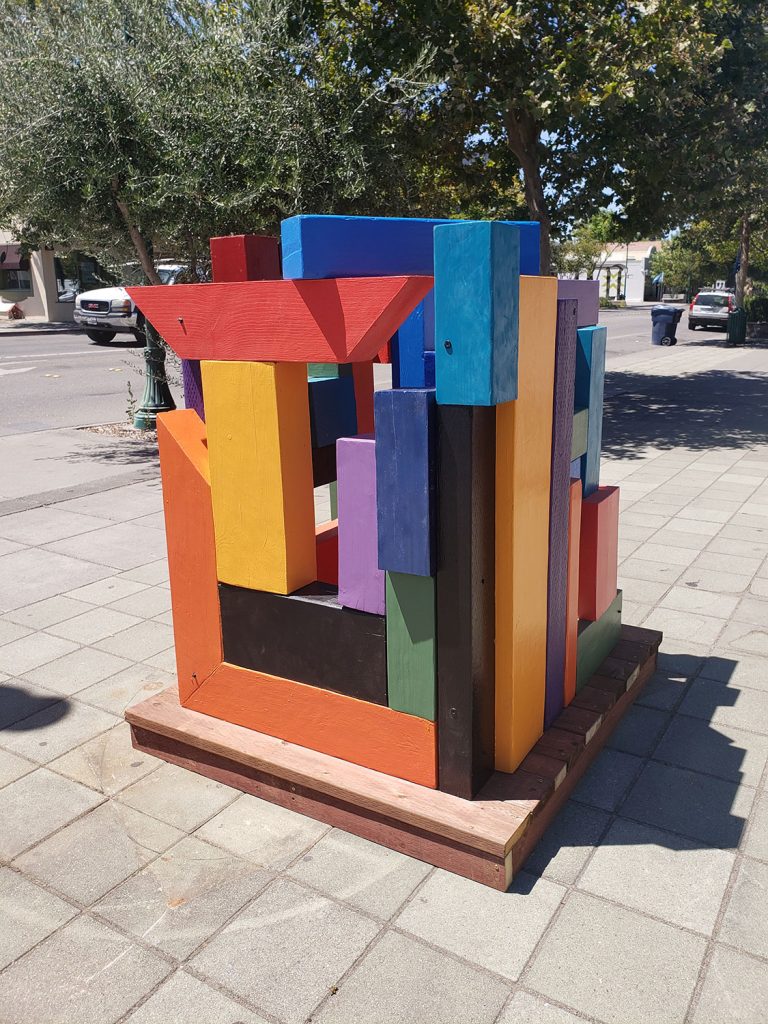 April 6th is National Walking Day, a day to encourage American's to get out and stretch those legs, get those hearts pumping, and enjoy the outdoors. They encourage you to put on your tennis shoes and find a trail to walk. And what better trail is there than the Cloverdale Sculpture Trail? Come on out and see the sculptures for the first time, or the last time, before they leave on May 1st to make room for the new sculptures the judges have selected for 2022 – 2024.
The American Heart Association launched National Walking Day in 2007 as part of its efforts to promote healthy living. The annual event is a call-to-action to increase physical activity by starting with a 30-minute walk.
The weather is perfect, and all the sculptures are walkable. Grab the brochure or view the map on your device, or better yet, download Otocast and walk the sculptures learning more about each work of art by listening to the artist's own words. Otocast gives you a map of all the sculptures with their pictures expandable, and audio about the sculpture in your choice of Spanish or English. Available for iPhone or android phones.
Tips to get the most out of your art trail walking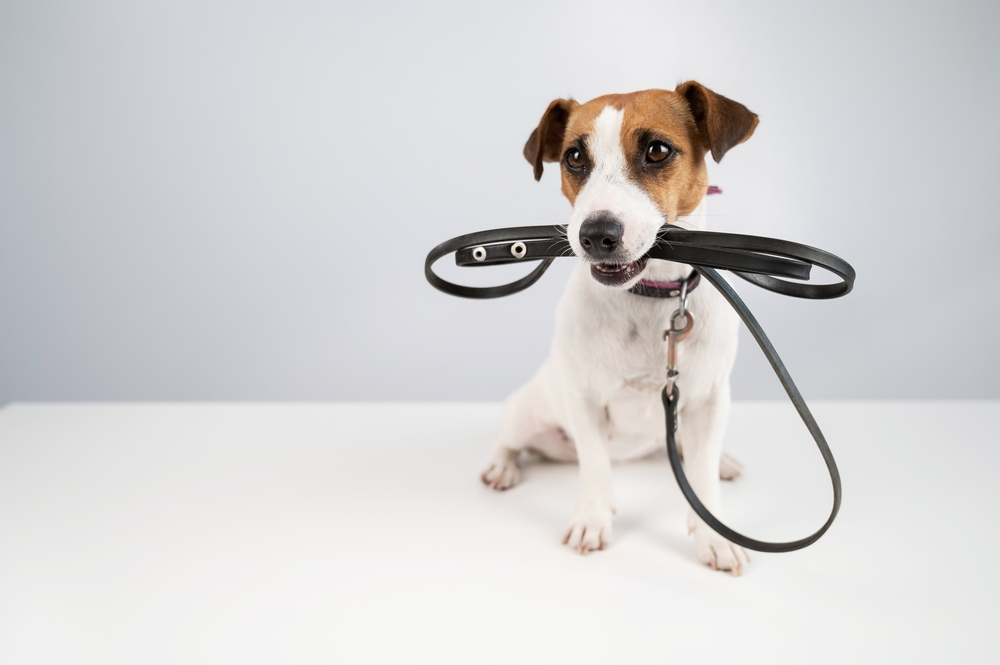 Wear comfortable clothes and shoes
Take a friend, or a child, or a pet with you to share the experience
Make sure to stretch those muscles between sculptures. Move your arms, too.
Drink plenty of water, the heat has arrived
Make sure you have good posture
Take selfies with the sculptures and post them to our Google listing