Sculpture Trail Benefactors
Bear Republic & Wilson Winery – Best of Show Prize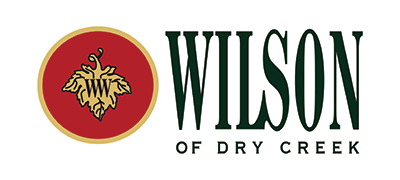 Exchange Bank – First Prize Award

Jane & Ron Palveka – Compass – Honorable Mention Prize Award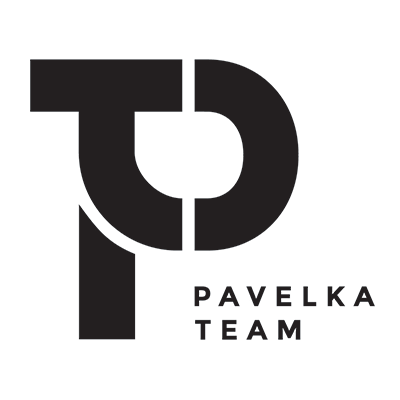 Thank you to the following supporters of the 2019-2020 Cloverdale Sculpture Trail for their donations to keep public art alive in Cloverdale.
In kind Donors:
Flour Girl
Wilson Winery
Jude Gibson – Photographer, sculpture video
Susan Grossman – website
Mary Ann Brigham – brochure graphics
Cloverdale Performing Arts Center
McKenzie Design Studio
Curtis Waller – Cloverdale Public Works
The Cook Family
City of Cloverdale
Dylan Mills – Cloverdale Public Works
Rick Baldomero
Jill Plamann
Volunteers:
Janet Howell
David Domeniconi
David McChesney
Sandy Erickson
Yave Guzman
Tracy Valva
Michael Valva
Marne Dupere
Jennifer Jordan
Claudia Chow
Shawn Bovee
Robin Wilkinson
Holuléalani Bovee
Tony Chavez
Paul Valva
Virginia Ashburn
Sculpture Sponsors
Bob Scott & Tim McDonald
Erickson Fine Art Gallery
David McChesney
Carol Keig & Lenny VonHoogenstyn
Nancy Dalwin, Pres. Cloverdale Arts Alliance
Plank Coffee – Cloverdale & Healdsburg
J. Howell Fine Art
Management Connection, Cloverdale
Diane Bartleson
Dee Dee Robbins & Patty Watt
Ron & Jane Pavelka, Compass
Shelli Byers
Suzanne Black
Donors
Joseph & Lesann Palla
Carol Setterlund
Joan Meisel & Lee Hunt
Dorothy Marder
Dobie Edmunds
Mark Thayer & Jean Herschede
Tuell+Reynolds
Paula Wrenn
Carol Setterlund
Phillip & Gail Collins
Ace Hardware
Rhonda Nielsen
Cloverdale Ale Company
John Feare
Mary & David Antonini
Ernest Frandsen
Maria & Rick Baldomero
Selection Committee & Judges
Harvey Brody – Selection Committee
Sandy Erickson – Selection Committee
Janet Howell – Selection Committee
Jann Nunn – Judge
Jill Plamann – Judge
Finally, we recognize the residents of the greater Cloverdale who enjoy the sculptures and the official Sculpture Trail newspaper the Reveille.