Cloverdale Sculpture Trail has been around for almost 20 years. Look through some of the past trails and at artists who've shown for multiple years.
Take our past trails to enjoy for the first time or experience once again the contemporary sculptures. As you visit the past trails look at the materials used to create the sculptures and you will notice that modern day sculptures can be created from just about any material you can imagine and others that will surprise you.
Join us down Memory Lane with the past winners. Read about them and take our poll for the best all time winner!
---
The Cloverdale Sculpture Trail, originally called the Cloverdale Annual Exhibit, was launched in 2003 and over the years has attracted talented, professional sculptors to exhibit in Cloverdale. Many of the sculptors have exhibited numerous time in the past 17 years.
"Thru the Years" will present to viewers the body of work of sculptors who have exhibit numerous times in Cloverdale. We have 8 sculptors in this category with the anticipation that sculptors who have exhibit once or twice will find themselves featured in "Thru the Years".
June 4th was the Cloverdale Sculpture Trail Artists' Reception, and we celebrated with lots of food, music and artists. Take a look at the featured trail video, the People's Choice winner, and photos of the events.
---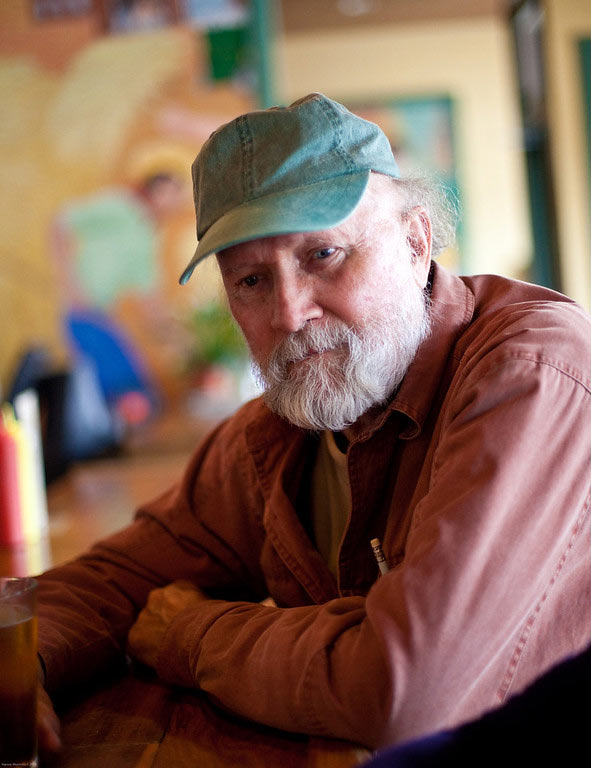 April 24th was International Sculpture Day, and we celebrated with our Homage to Joe Hawley. Take a look at the four videotaped conversations with Joe and people knowledgeable about the phases of his sculpting and teaching years. Following each conversation are images and descriptive text which relate to the conversations.
---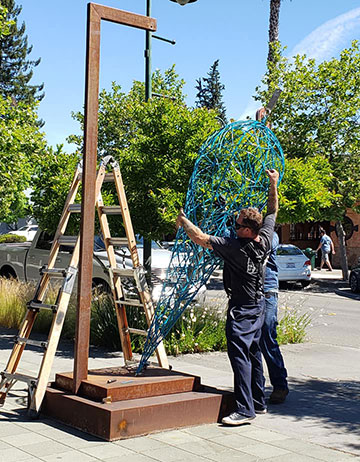 All the hard work of the sculpture volunteers and city workers installing the sculptures.
---